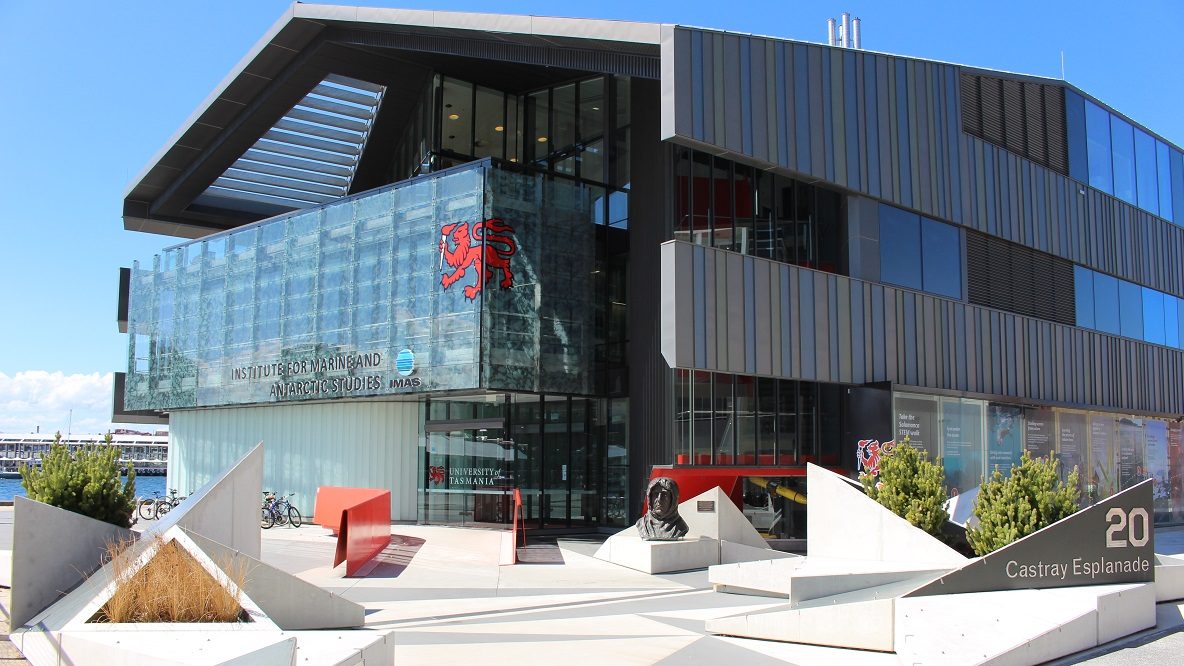 Strong international interest in research positions

Following a worldwide recruiting program, the new Australian Antarctic Program Partnership is operating at full strength and making strong early progress in its ambitious 10-year research program.
The AAPP is a multi-agency Australian research partnership launched in 2019, and headquartered at the University of Tasmania's Institute for Marine and Antarctic Studies in Hobart.
Program Leader, Professor Nathan Bindoff, said the AAPP was extremely pleased with the strong international interest in the 15 Research Associate positions.
"The response we received was another great reminder of Hobart's global reach and reputation as a gateway to Antarctica and as a centre of excellence in polar, climate and marine science," said Prof. Bindoff.
"All of our new staff bring new capabilities, ideas and knowledge, and networks to our research community that will help us deliver on our new research program."
"We are looking forward to the new discoveries and the valuable contributions our new staff will make in the coming years."
"The work we are doing at the AAPP has global reach and implications on the role of Antarctica."
"This work will support much needed improvements to modelling of Australian and global climate change, sea level rise, and the impacts on marine living resources," Prof. Bindoff said.
"Our approved and planned voyages are contributing to solving the jigsaw of Antarctic research in the Earth's climate system."
"The work of the partnership helps keep Tasmania squarely at the forefront of Antarctic and Southern Ocean science globally."
"This research sector is an essential contributor to the local economy, and we look forward to adding further value to this important part of Tasmania's brand as an Antarctic Gateway over the next decade."
The AAPP provides a platform for collaboration in Antarctic research and innovation, guided by the funded by the Department of Industry, Science, Energy and Resources, Australian Antarctic Science Strategic Plan.
Professor Bindoff said the Partnership was making encouraging progress in its first year of operations, with a range of important collaborative science projects already well underway.
"Our 10-year research program focuses on Antarctica's influence on climate and sea-level, the nature and impacts of change in the Southern Ocean, and the future of Antarctic sea ice, krill and other marine ecosystems."
"A key part of our work is about providing decision-makers with clear and actionable knowledge for anticipating and managing the impacts of climate change," Prof. Bindoff said.
The core partners of the AAPP are the Australian Antarctic Division (AAD), CSIRO, the University of Tasmania (UTAS), and the Bureau of Meteorology (BoM). Other partners include Geoscience Australia (GA), the Tasmanian State Government and Australia's Integrated Marine Observing System (IMOS).