FORUM #1
UPPING IMPACT:
Strengthening Antarctic Science & Policy Linkages
The Australian Antarctic Program Partnership is pleased to announce the first event in our new Antarctic Policy & Research Forum series, led by the Australian Antarctic Division's Territories, Environment and Treaties team.
This new online forum is aimed at bridging the gaps that exist between the Antarctic science and policy arenas, by fostering productive conversations between policy-experts, end users and scientists.
Thursday February 25
10:00AM - 11:00AM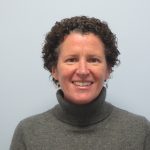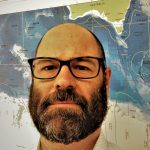 Following registration, a link to the Zoom online meeting will be sent to your email account. Please note that there may be a delay of about a day before receiving this email.