Krill research voyage ends in success
MEDIA RELEASE
24 March 2021
The Australian Antarctic Program Partnership (AAPP) has welcomed the successful completion of a major krill research voyage into the Southern Ocean.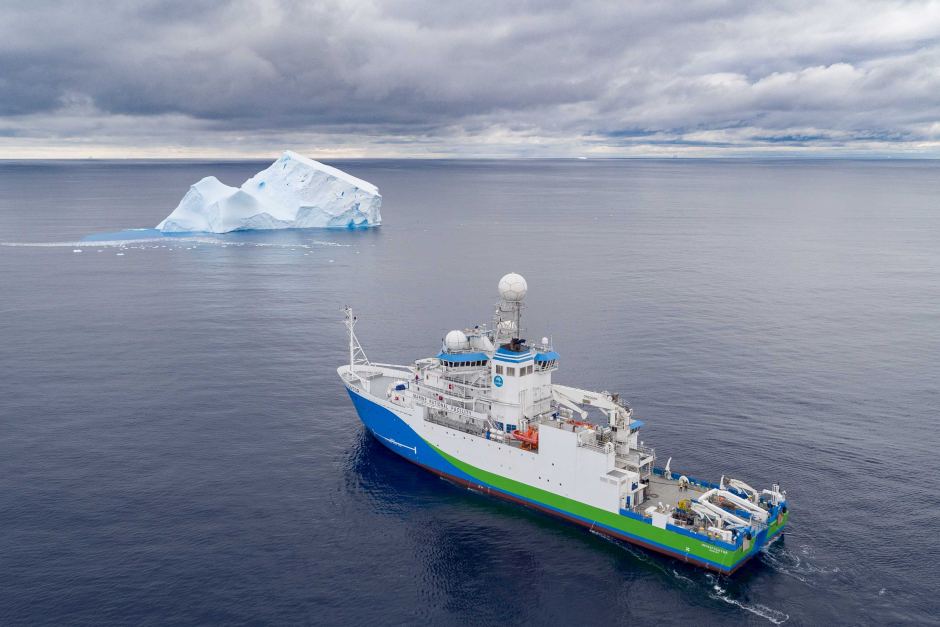 The research mission on CSIRO's RV Investigator returned to Hobart today, following an eight week voyage that covered nearly ten-thousand nautical miles of ocean.
AAPP Program Director, Professor Nathan Bindoff, said the voyage had successfully delivered on all of its main objectives.
"We are thrilled to see everyone back home safely after what has been a long and hugely successful voyage into the Southern Ocean," said Prof. Bindoff.
"We want to say a warm and heartfelt thank you to everyone who contributed to that success."
"Preparations began some years ago for this project, and it has been a massive undertaking for everyone involved from the scientists and crew to the shore-based administration staff."
The TEMPO voyage was the only marine science voyage for the 2020/2021 season being carried out for the Australian Antarctic Program. 
Professor Bindoff said the voyage would address a key milestone in the Australian Antarctic Strategy and 20 Year Action Plan for setting the precautionary catch limit in CCAMLR for sustainable fisheries in the Southern Ocean.
"The main goal of the voyage was to update our scientific knowledge of how much krill live in waters off Mawson research station in East Antarctica," said Prof. Bindoff. 
"Now begins the work of analysing and presenting the data, which will be invaluable to the international effort to maintain a sustainable krill fishery in the region."
"Krill are a vital keystone species for Antarctica and the Southern Ocean, and the technology and scientific knowhow deployed on this voyage helps put Australia at the forefront of krill research."
"The region to our south is a true ecological wonderland, and voyages like this one are essential for helping us understand and manage this unique marine environment."
"This has also been a great demonstration of the power of cross-institutional collaborations for delivering major research outcomes in polar science."
"We are tremendously grateful to all of our partners, including the Australian Antarctic Division who were the lead agency, and the CSIRO Marine National Facility, who provided a grant of sea time on RV Investigator."