PhD Opportunities at AAPP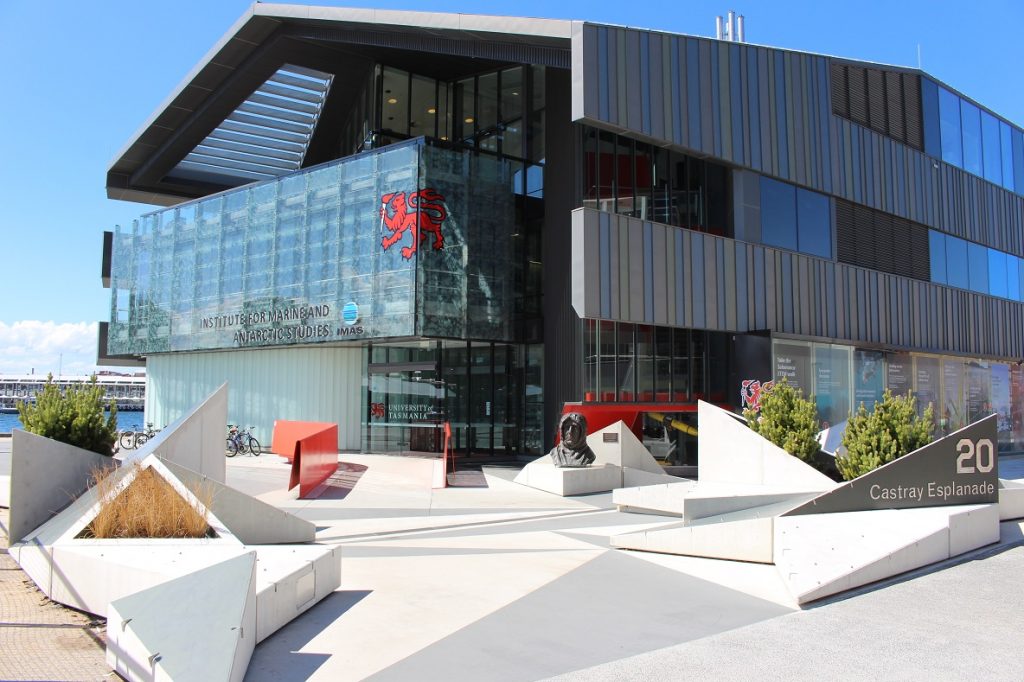 The Australian Antarctic Program Partnership (AAPP) is now offering exciting PhD research projects, based at the University of Tasmania in Hobart.
This is an opportunity to contribute to a cutting-edge program of Antarctic climate, oceanography and glaciology research based at a leading global hub for polar research. Generous tax free scholarships are available through the AAPP and the University of Tasmania, with the potential for additional top-up grants of $6000 per annum depending on the competitiveness of the application.
Projects focus on a range of high-priority research areas including:
Antarctica's influence on climate & sea level
The nature and impacts of Southern Ocean change
The future of Antarctic sea ice
Southern Ocean krill and ecosystems
The deadline for most advertised positions is 14 May 2021.
Please email enquiries@aappartnership.org.au for more information, or visit www.aappartnership.org.au/phd-projects.