Shining sunlight on the Southern Ocean with machine learning
11 May 2023
Hobart researchers have taught a computer system to better simulate the amount of energy from the sun that strikes the Southern Ocean.
A team of four atmospheric scientists with the Australian Antarctic Program Partnership (AAPP) published their research in the journal 'Artificial Intelligence for the Earth Systems' this week.
Lead author Dr Marc Mallet said the amount of sunlight reaching the Earth's surface is a crucial part of the climate system.
"However, simulating solar radiation at the surface is difficult, because it relies on a good understanding of how much clouds absorb and scatter sunlight."
"Our weather and climate models struggle to simulate clouds and their effect on solar radiation over the Southern Ocean. This is mostly due to a lack of detailed measurements of cloud properties," he said.
"Our team at the AAPP is working to fix this problem with a variety of approaches."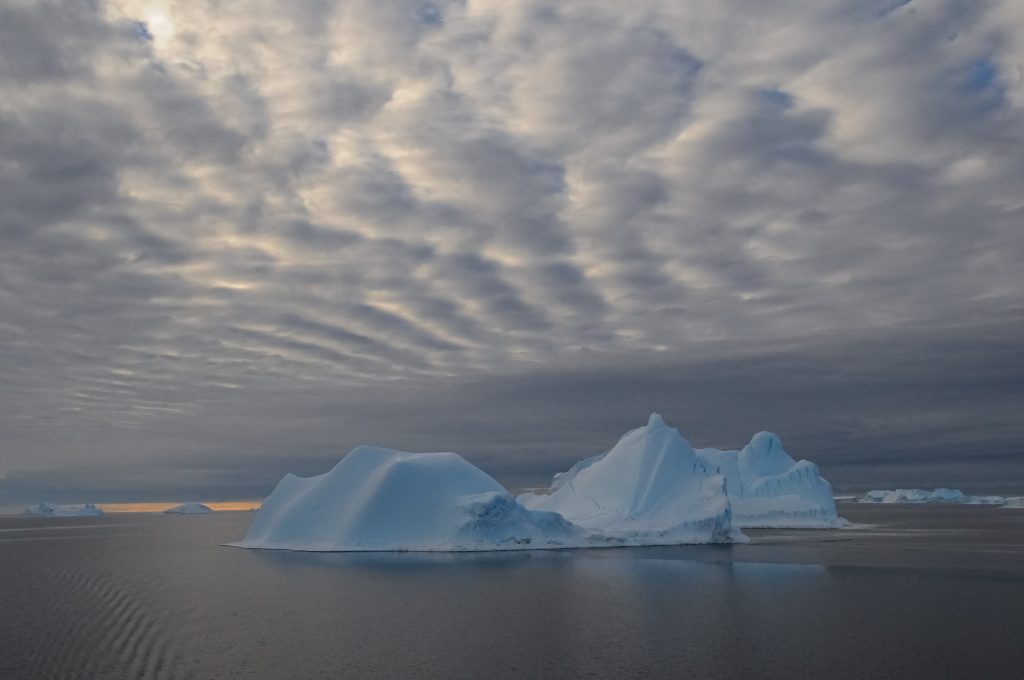 Clouds and the radiation budget
Clouds can trap outgoing energy from the planet, but they also have a cooling effect by reflecting shortwave radiation ('sunlight') back to space.
Dr Mallet said how much shortwave radiation is reflected depends on the height, layering and optical properties of clouds.
"As we don't always have measurements of all of these properties, we rely on weather models run for the past that use meteorological observations from all over the world and then fill in the gaps using our understanding of weather and physics."
"These models run for the past are called 'reanalyses' and provide a comprehensive snapshot of past weather conditions anywhere on the planet."
"One of the most widely used reanalysis is called ERA5. We know from surface observations in the summer that ERA5 overestimates the amount of sunlight entering the Southern Ocean," said Dr Mallet.
"With machine learning, we taught some models how to predict the amount of sunlight entering the Southern Ocean using 25 years of surface observations and a small set of meteorological variables from ERA5."
Southern sunshine and AI
Machine learning is a branch of artificial intelligence where algorithms are used to learn the right answer by building models based on 'training data'.
Dr Mallet said their training data used surface measurements of solar radiation collected on RSV Aurora Australis on its many summer-time voyages across the Southern Ocean between 1995 and 2020, on RV Investigator since 2015, and on Macquarie Island between 2016 and 2018.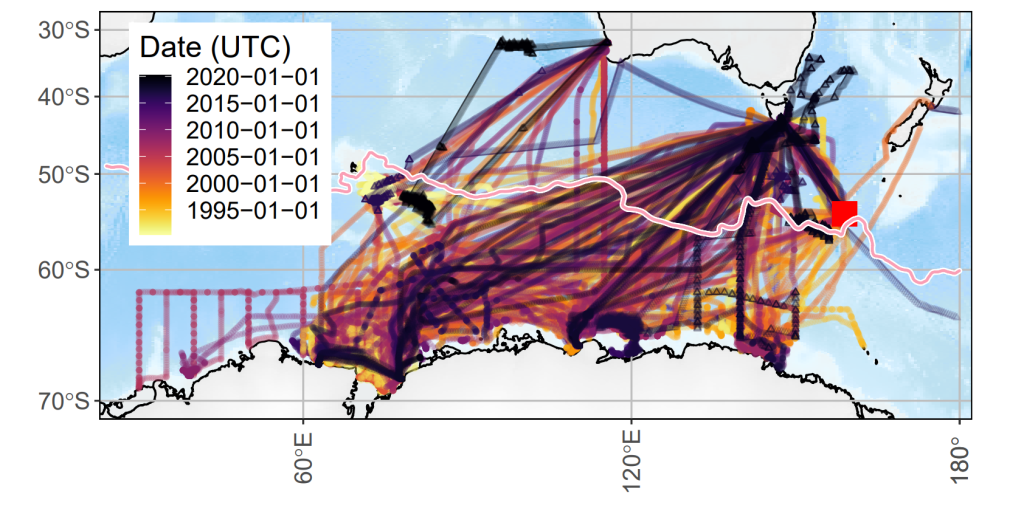 "We realised that this untapped treasure trove of surface measurements of sunlight is a great resource to train some machine learning models."
"Our machine learning model used the training data to learn which meteorological conditions are associated with the exact amount of sunlight striking the Earth's surface," he said.
"This lets us bypass the issue of simulating the complex structure and properties of clouds and how they absorb and scatter sunlight."
Dr Mallet said that improving our understanding of the physical processes that underpin the interactions between clouds and solar radiation over the Southern Ocean remains a "grand challenge."
"We still absolutely need more measurements in the Southern Ocean but we should also explore how we might use tools like Artificial Intelligence to answer our questions."
"This opens the door to using a machine learning approach for exploring how cloud properties might respond to a changing climate."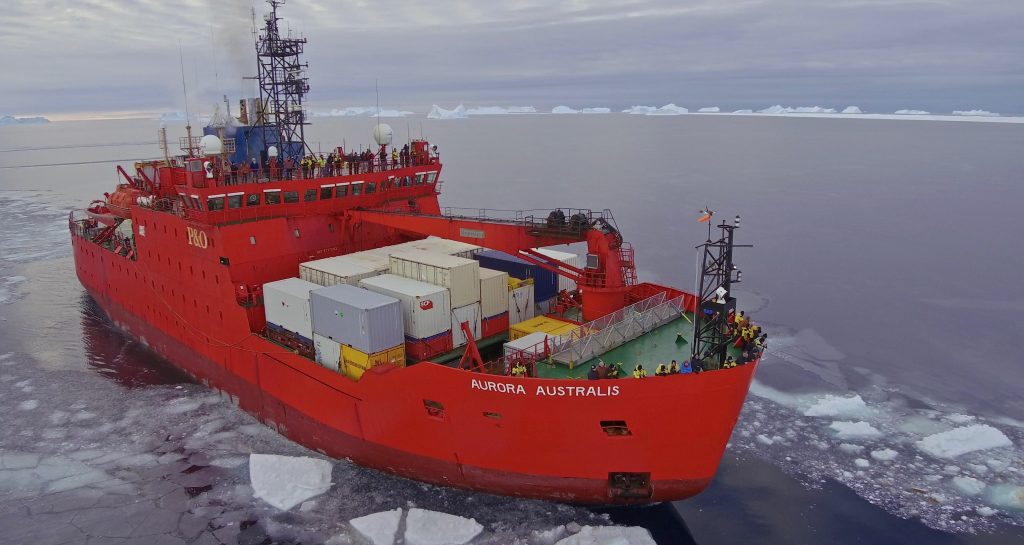 Making the most of data
AAPP program leader Prof Nathan Bindoff said the research is an excellent example of ingenious minds finding useful ways to harness the rapidly evolving field of artificial intelligence.
"The combination of extremely large and long-term datasets and advances in computational tools allows us to more rapidly advance discovery in complex fields like climate science during this critical decade."
"Our projections of the future of the Southern Ocean and the planet depends on us getting this right," said Prof Bindoff.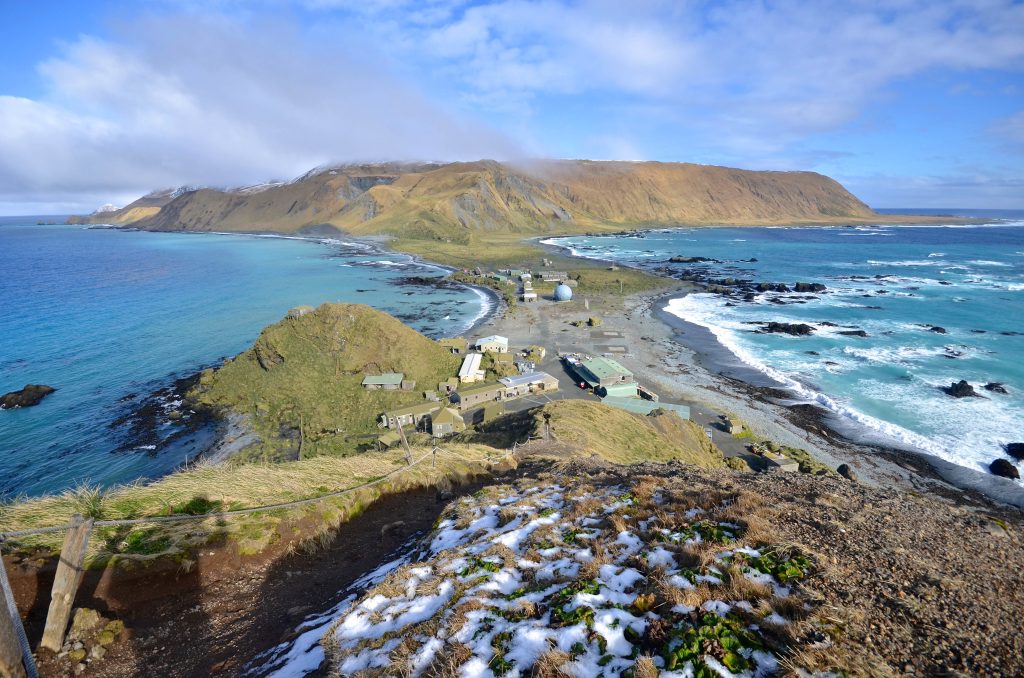 LINK TO RESEARCH ARTICLE:
Mallet, M. D., S. P. Alexander, A. Protat, and S. L. Fiddes, 2023: Reducing Southern Ocean Shortwave Radiation Errors in the ERA5 Reanalysis with Machine Learning and 25 Years of Surface Observations. Artif. Intell. Earth Syst., 2, e220044, https://doi.org/10.1175/AIES-D-22-0044.1
The Australian Antarctic Program Partnership is led by the University of Tasmania, with partner agencies CSIRO, Institute for Marine and Antarctic Studies, Bureau of Meteorology, Australian Antarctic Division, Geoscience Australia, Integrated Marine Observing System, and the Tasmanian Government.