The Southern Ocean Large Areal Carbon Export voyage is now underway, aboard Australia's RV Investigator.
You can read regular updates from researchers on board at the voyage blog at the link below.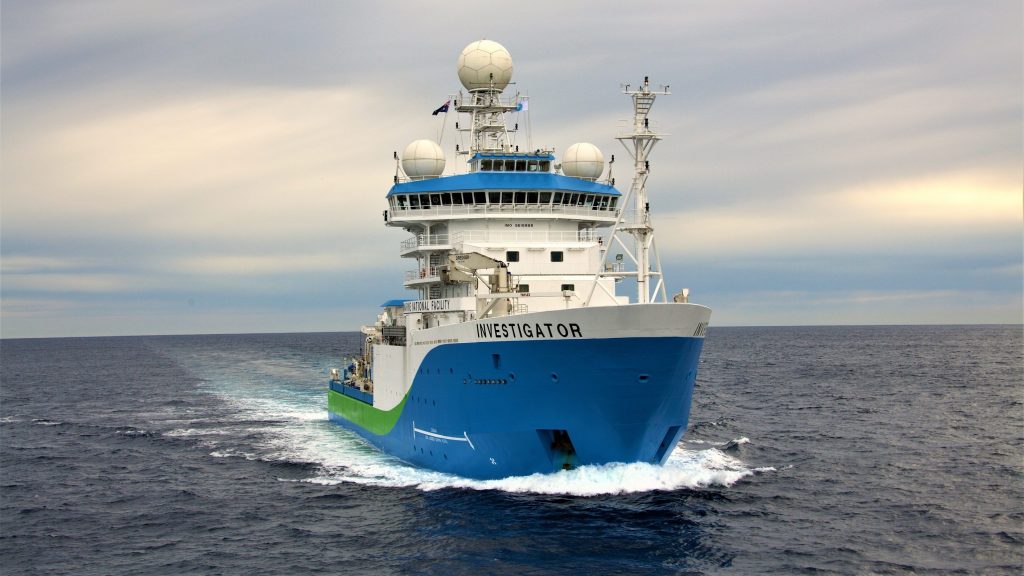 The voyage aims to develop an approach to quantify the changing effectiveness of CO2 sequestration by the ocean's biological pump using remote-sensing by satellites and autonomous vehicles.
The voyage departed Hobart on Friday 04 December 2020.