The TEMPO voyage is now underway, aboard Australia's RV Investigator. 
You can read regular updates from researchers on board at the voyage blog at the link below.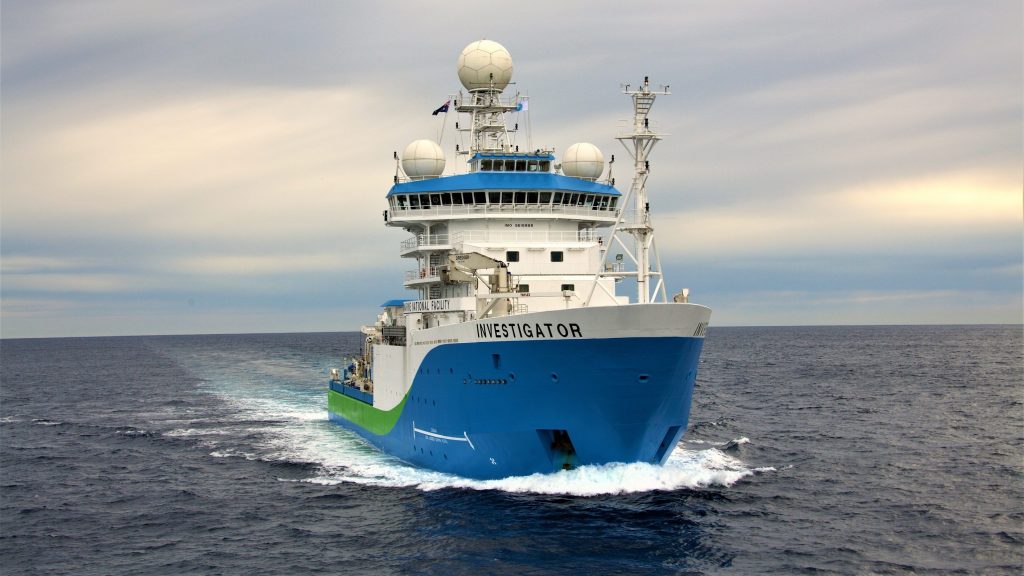 This voyage to Antarctica will investigate the distribution, density and connectivity of populations of Antarctic krill, and better understand the distribution and contribution of deep-sea krill to overall krill biomass
The voyage departed from Hobart on 29 January 2021.